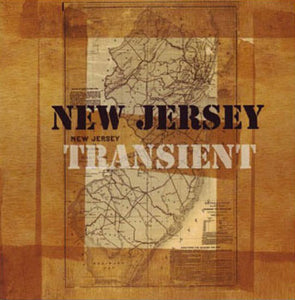 New Jersey Transient, is the self-titled, solo project from the Avett Brother's bassist Bob Crawford.
Track Listing:
1. NJT
2. Exclusive
3. Bed of Dreams
4. I'll Be There
5. Home
6. A Runner's Song
7. Thursday's Pill
8. Chapel Hill of Love Blues
9. Everybody
10. Lowfi Waltz
You will receive an email from SendOwl containing your download link within 24 hours of purchase.